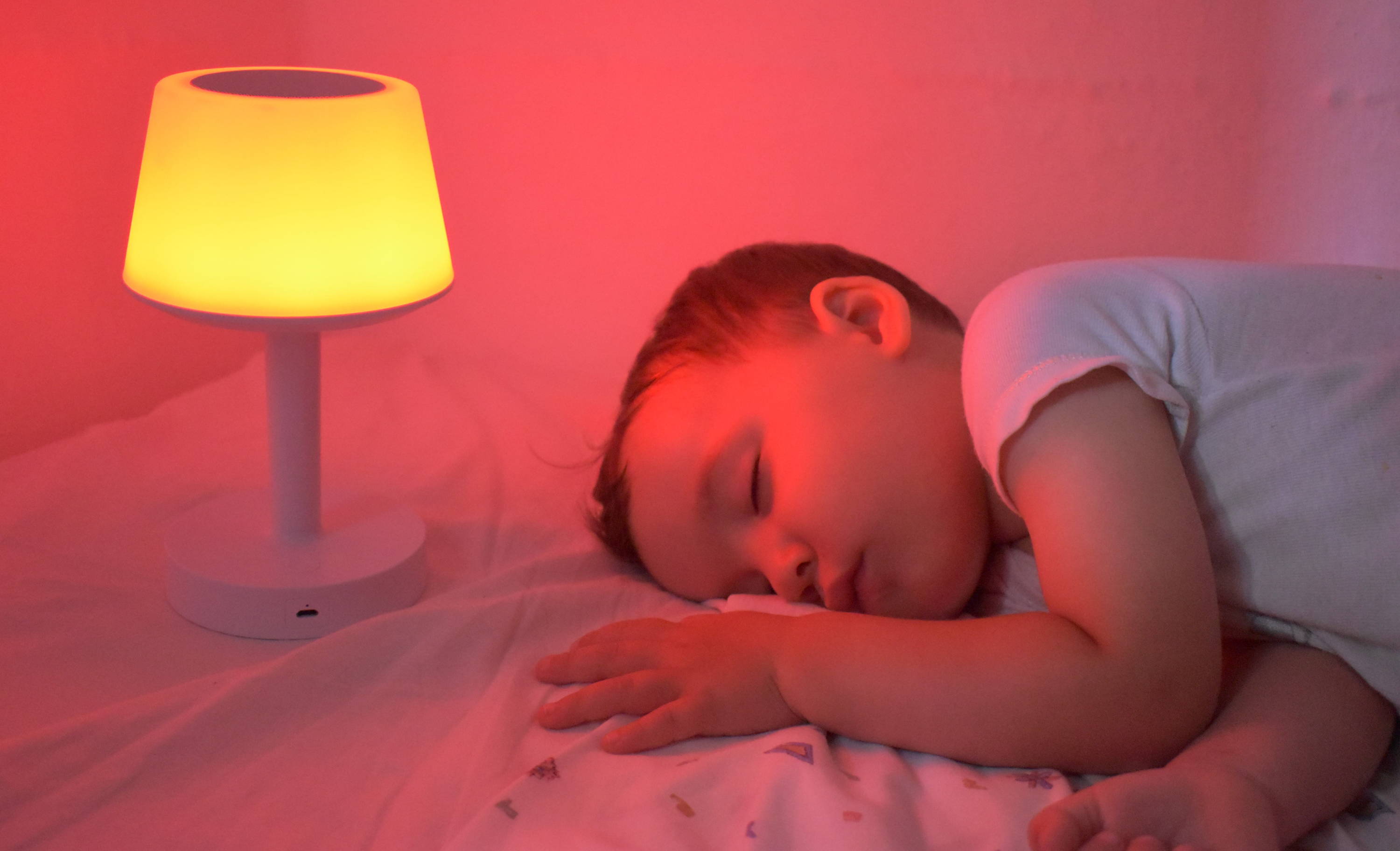 3 Common questions raised about finding the best baby night light for breast-feeding a baby
Straight off I will caveat this article by saying that the baby night lights that I mention in this article were NOT specifically designed for breastfeeding, instead these lights are considered to be suitable for the purpose of breastfeeding so as to cause minimal disruption to your baby when used during the night.
A baby night light for breast feeding is certainly a good idea for several reasons. Firstly, the baby night light creates an ambience during breast feeding which hopefully reduces the chances of your baby waking up.
Secondly, baby night lights serve as good sleep aides as your child gets older if they become scared of the dark (or perhaps help protect your little ones from the bogey man!).
Having a baby night light that not only assists you help feed your baby at night, but one that stands a good chance of preventing your baby from waking up is worth its weight in gold.
This article will go through and cover the following topics:
1. What are the characteristics of a good baby night light for breast-feeding?
2. What are the different types of baby night lights?
3. What is the best baby night light for breast-feeding your baby?
4. Top 5 best night lights for breast feeding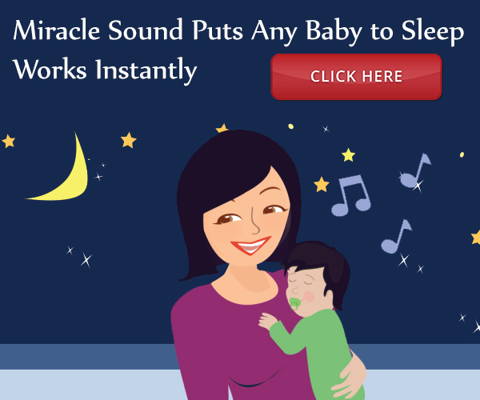 1. What are the characteristics of a good night light for breast-feeding?
The best night light for breast feeding mothers should include the following characteristics: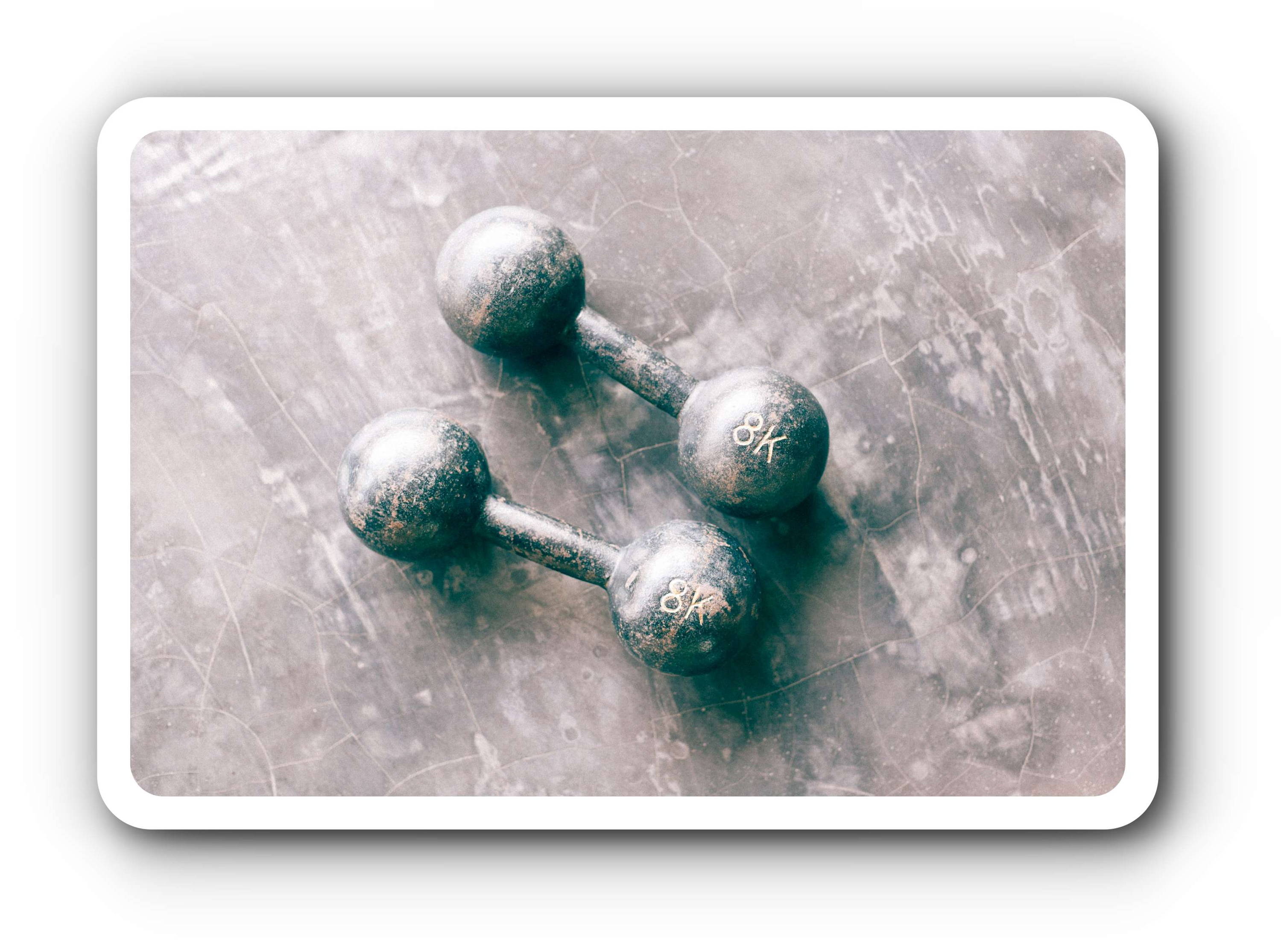 A good baby night light that is not going to fall off and break if dropped is important, especially if you are fumbling around in the dark when your baby needs feeding. Therefore if you accidently drop the night light then ensure it is made of strong durable material to withstand it breaking into pieces.
Some baby night lights are made of ABS plastic which is not only one of the strongest materials but is also one of the safest for your child in that it is not toxic.
Adjustable lighting function on Baby Night Light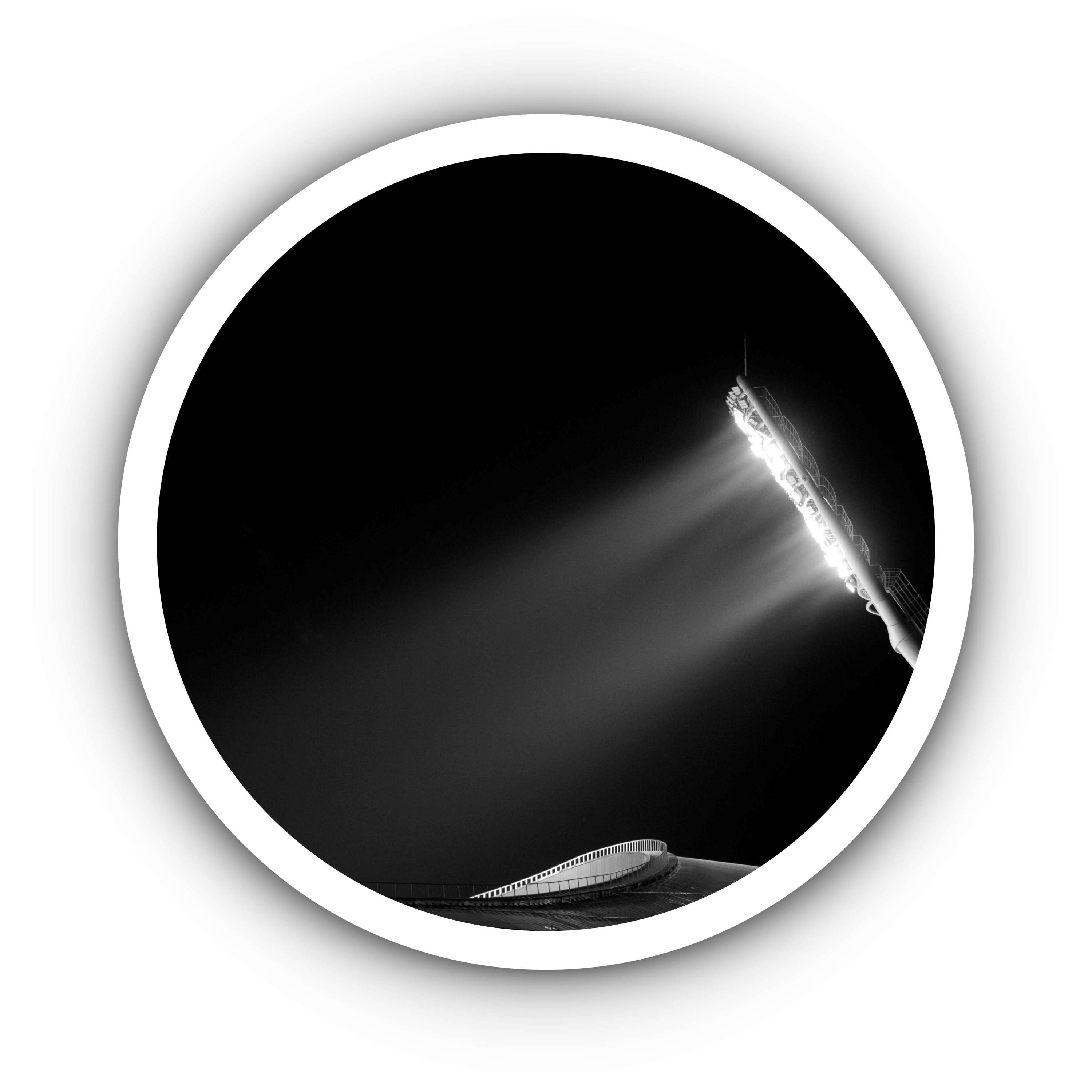 Being able to adjust the lighting to suit your needs is an important factor when choosing your night light, for example low level lighting when breast feeding baby so as to not wake up your baby. Perhaps you want to have bright light at the start of bed times to be able to change your baby's diaper.
Adjusting the lighting colors may also be another important consideration, especially when you read about articles where "red light" induces babies to sleep and are considered to be less disruptive to waking up your baby when compared to other colors like blue or white.
In order to be portable your breast feeding night light needs to be light in weight, easy to hold and be free of wires (perhaps having a detachable USB cable to charge your light).
Having a rechargeable battery to power the night light is therefore another factor when choosing your ideal breastfeeding night light, in that you do not have to have a wire permanently attached to your night light.
These days there are many night lights which are operated by a rechargeable battery and you simply have to connect a USB cable to the light and then disconnect the cable once it has been fully charged. For sure this will keep your stress levels down as you feed or change diapers during the night.
If your baby gets hungry in the night and you can't see clearly, it can cause you and your baby a great deal of stress. Therefore, to keep stress and sleep disruption to your baby to a minimum, then for sure it is best to use a night lamp that can be operated with one hand/finger.
Ability to play "white noise"
Whilst this seems to be quite a difficult requirement to meet and a strange one at that I must admit, there are night lights out there that have the ability to play "white noise". "White noise" has been tested with babies and found to be a great source of comfort as it simulates the constant sound they were used to hearing inside their mother's womb. White noise also has the ability to block out any radical noises which may shock the baby into waking up.
What we mean by this is that the baby night light has no parts to replace i.e. lightbulbs. Having a baby night light that has fixed components has its advantages in that all you have to do is switch on the night light and it works.
The disadvantage is that when the baby night light does not work then you have to either send it back OR throw it in the rubbish. However the quality of manufacturing these days is usually very good and therefore a night light that requires no change of components such as light bulbs, means you have a low maintenance night light which will give you years of enjoyment.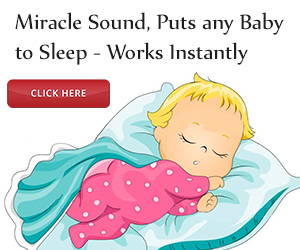 2. What are the different types of baby night lights?
Breast feeding baby night lights can come in various forms, and each category will be discussed in turn:
• Lights formed like cute animals
• Traditional shaped night lights
• Smart lights which can be connected to Bluetooth enabled devices
• Portability - Hardwired v Wireless lights (using a rechargeable battery as opposed to mains electricity)
Lights formed like cute animals
Whilst these types of lights are great to look at and think they are cute, they are not usually the best because when your stress levels are at your highest during 3am in the morning and you are stumbling around to switch on your "cute animal light". The last thing you are going to admire is how cute your light looks. If you must invest in a "cute animal light" then make sure that it meets the criteria listed above, otherwise you may just end up making yourself more stressed trying the operate the light.
Traditional shaped night lights
Ok so these are perhaps boring and not as cute but at the same time they can also be extremely practical and easy to operate. Additionally, there are very elegant designs for night lights that are made of very robust material (usually ABS plastic) which are perfect for breast feeding at night time i.e. they resemble a typical table lamp which is easy to carry by the base or by the stem.
Smart lights which can be connected to Bluetooth enabled devices
These smart lights have a Bluetooth receiver within them which are then able to be connected and controlled by Bluetooth enabled devices such as your mobile phone.
In some cases these smart lights act as a speaker in which to not only play/stream music through but also allows you to use the speaker as a microphone to answer your mobile phone calls. Smart eh?
Portability - Hardwired v Wireless light
Probably the most important factor to consider when choosing a night light for your nocturnal feeding activities, as wires can be extremely dangerous when tip-toeing around your room at night and ensuring you do not send your night light crashing to the floor.
Most lights are usually permanently connected "hard-wired" to the night light with a plug the other end, which means that the night light can only be used for the area into which it is plugged.
Nowadays, more night lights have a detachable USB cable which can be used to recharge the inbuilt battery via computer or a USB plug via your mains electricity. This means that your night light can be carried around pretty much anywhere you choose.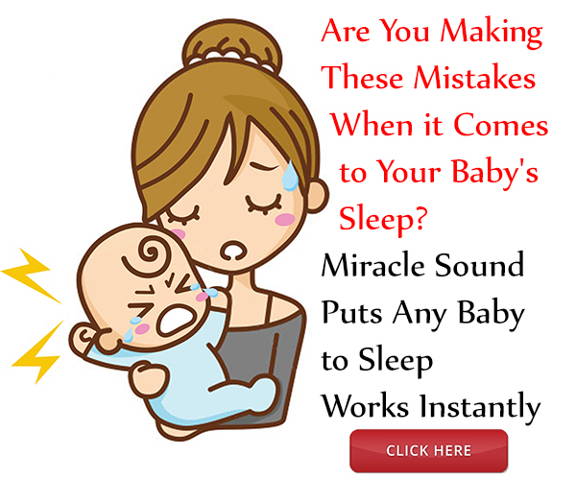 3. What is the best night for breast-feeding your baby?
We recommend the Baby Mood Lamp (picture below) as our personal choice for breast feeding during the night. Whilst we are clearly biased in stating who we rank as number 1, we also want to justify why this lamp is top of the rankings.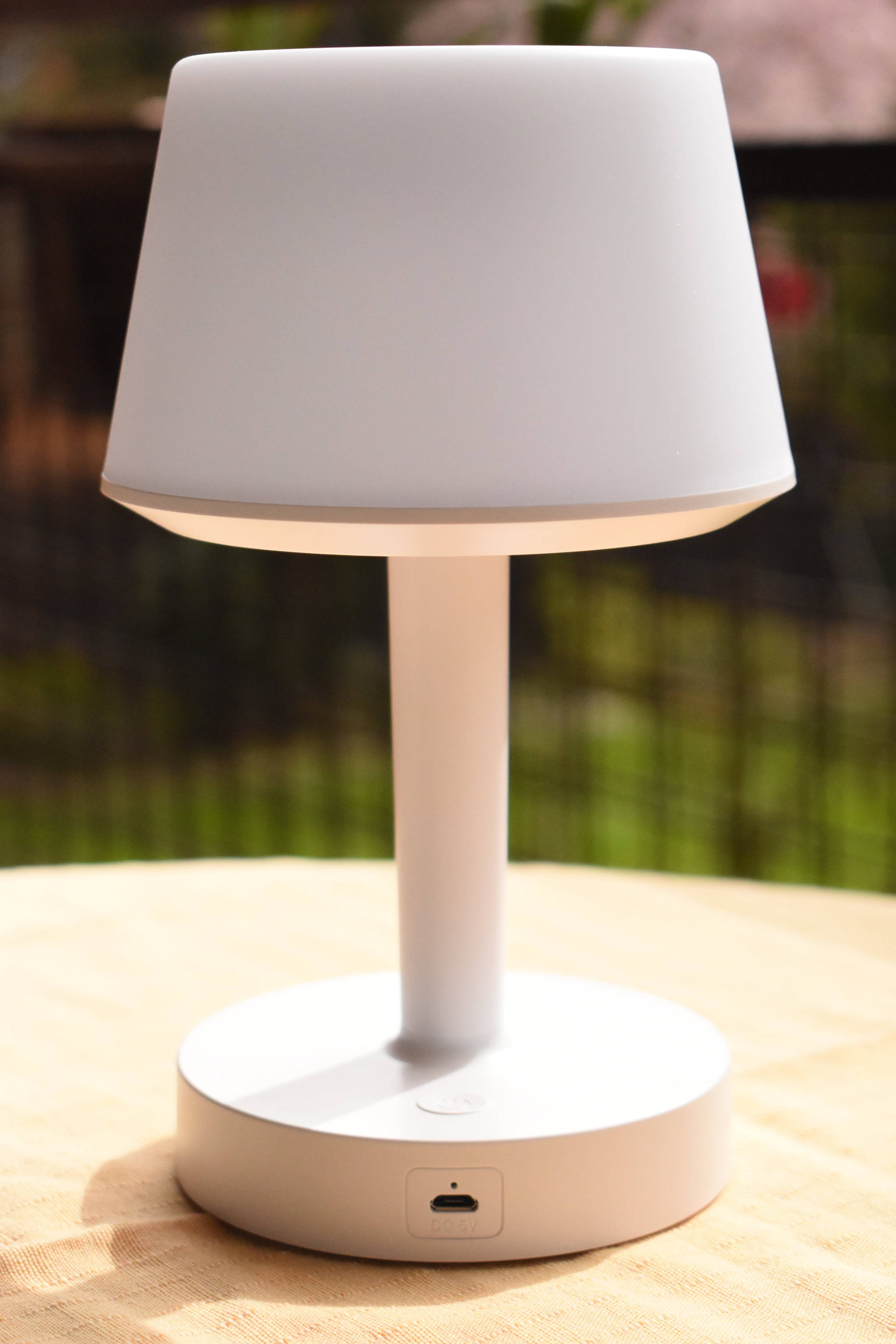 Baby Mood Lamp Promotional Video
Whilst there are many night lights on the market suitable for breast-feeding, the main reasons for choosing the Baby Mood Lamp is as follows:
• Strong & Robust – This elegant styled breastfeeding night light is made of ABS plastic which is not only very strong but also very safe for your baby.
• Adjustable lighting – This light has three levels of light intensity which can be operated by a touch-sensor on the top of the lamp, which means it is extremely easy to use. You can also select from a range of different lighting colors including "red light" which is best for your child's sleeping patterns.
• Portable – Incredibly portable, this light comes with a detachable USB cable which means that after you have charged up your light, you can remove the USB cable and then carry this night light all over your house without worrying about cables.
• Extremely simple to use – This lamp I am sure cannot be beaten when it comes to "ease of use" through its touch-activated technology, which includes being able to operate the light with one finger. This includes switching on the light, to activating the Bluetooth mode, through to changing the colors of the night light.
• Ability to play "white noise" – as this light comes with Bluetooth enabled speaker then it is very easy to connect this night light to a mobile/PC/laptop and stream "white noise" through the speaker from these Bluetooth enabled devices.
• Fixed Components - This night light is perfect in that it has NO moving or detachable parts (except the USB cable) which means that it is perfectly safe to be near to your baby.
If you prefer another night light then there are another 4 night lights to choose from below:
Top 5 Best Night Lights for Breast Feeding your baby
3. Hatch Rest+ Baby Sound Machine, Night Light, Time-to-Rise Plus Audio Monitor, White Noise Soother, Toddler Sleep Trainer, Kids Alarm Clock, Nightlight
4. JolyWell Night Lights for Kids with Stable Charging Pad, Touch Control&Timer Setting, ABS+PC Baby Egg Lamp for Breastfeeding,Blue
5. Munchkin Shhh Portable Baby Sleep Soother Sound Machine and Night Light
Well I hope this article has proven useful in not only providing you with some guidance on what I consider to be suitable night lights but also the buying options at the end give you some ideas of what is out there in the marketplace.
Whilst I have suggested some night light characteristics that are useful to consider for breast feeding, I am certainly interested in any other ideas/thoughts that maybe useful to other people.
Indeed if there are any
Please leave your comments below.