GET THE BEST BABY MOOD NIGHT LAMP FOR YOUR BABY!
"Goodbye Baby Stress.. hello relaxed baby"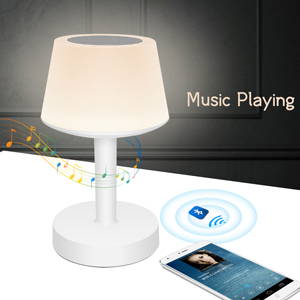 Satisfied Mothers
bought our baby night light

January Sales 2022 - Now On!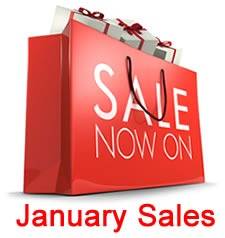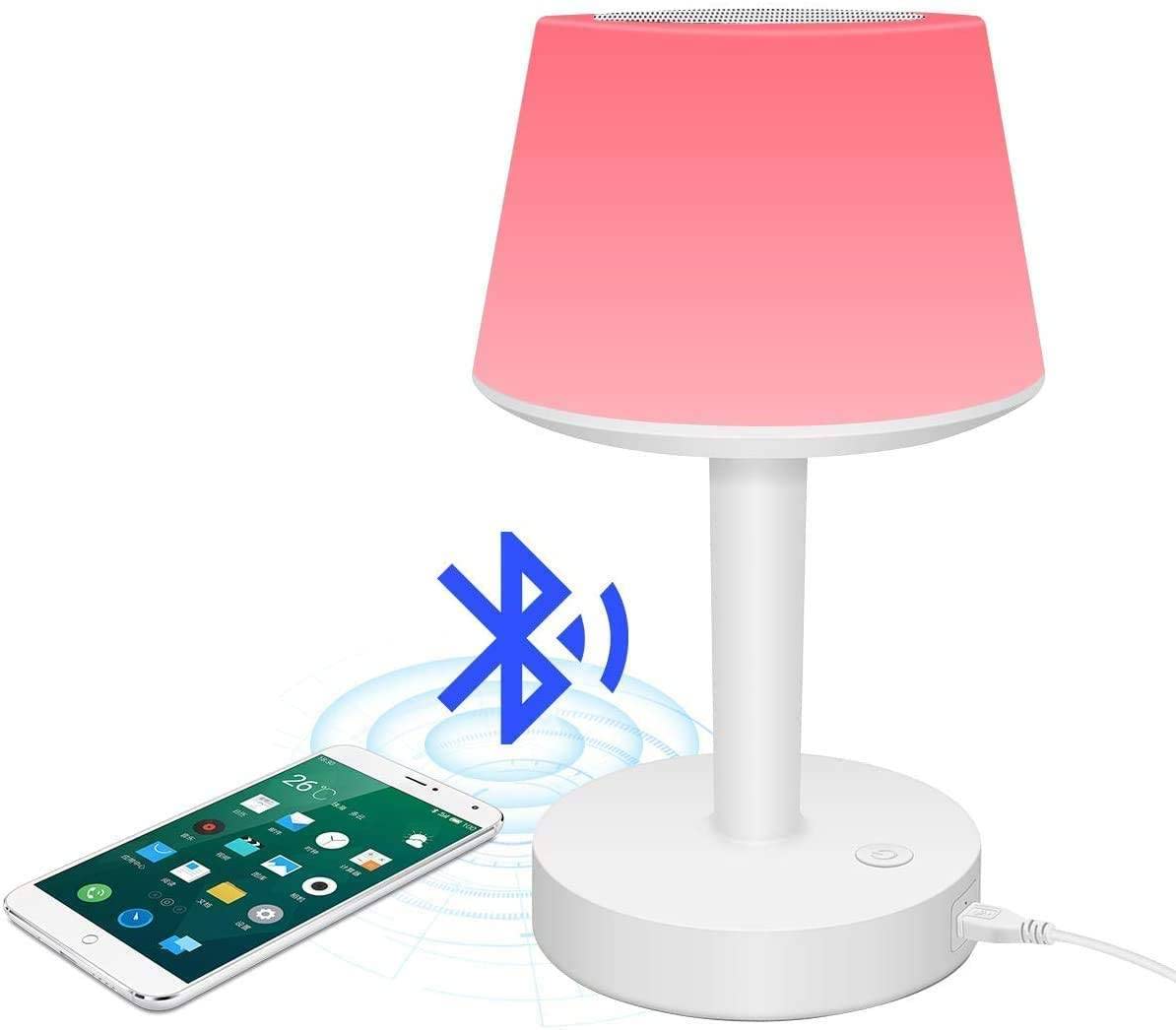 Mothers! Only buy this night light if you want....
Play white noise to relax your baby-connect your mobile phone to the inbuilt lamp blue tooth speaker

A lullaby mobile to sooth your baby - stream lullabies through the inbuilt light blue tooth speaker

Play audio books at bedtimes - relax your babies, toddlers and children effortless without parental supervision!

Use red light to encourage baby sleep and change diapers without disrupting your baby

A light portable baby night light to use wherever you are in the house!

To change diapers during the night with this fabulous "red light" feature that keeps your baby asleep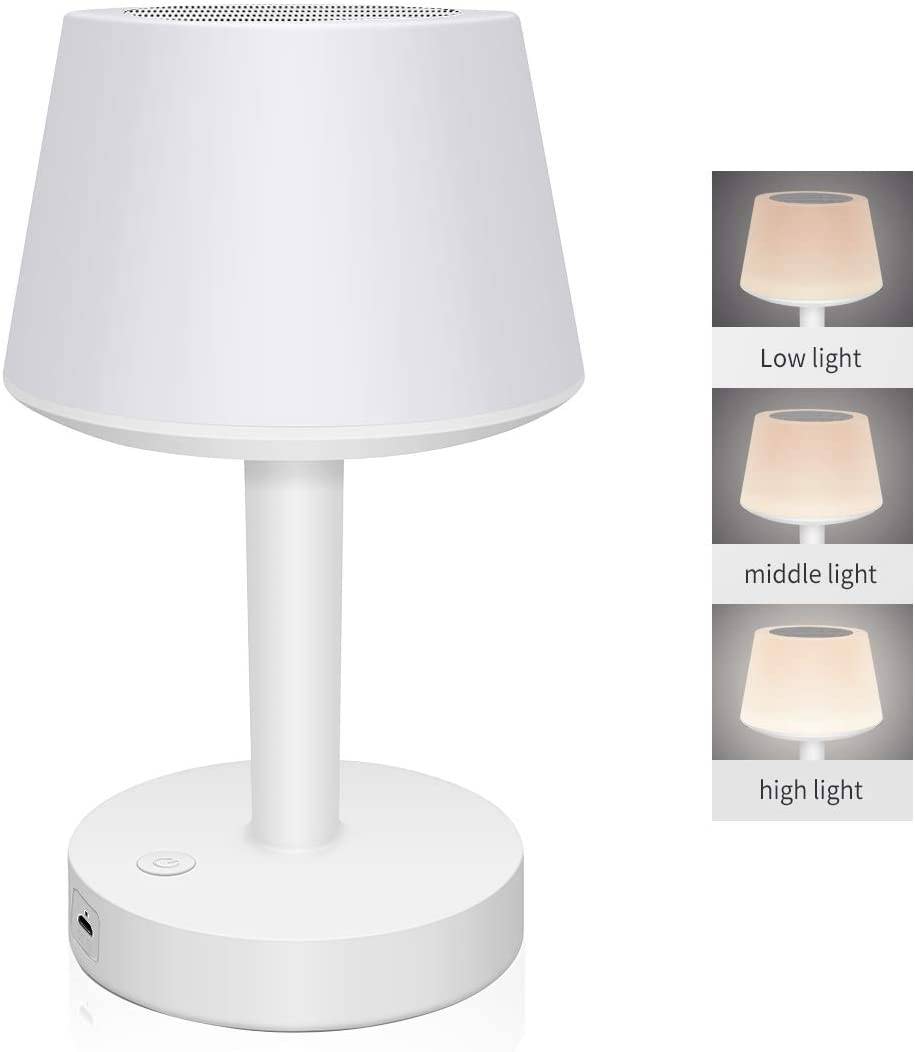 This portable LED cute baby night lamp is perfect for creating a calming environment. Ideal gift for parents of newborn babies, toddlers, children, teenagers, relatives, and friends.
This elegant baby night lamp will create a soothing and romantic ambient lighting for your babies nursery, bedrooms, dining rooms, new offices as well as outdoor use such as camping.
Stress-free and easy to use, with only one button to operate.
To switch on the light, simply hold down the button for a two seconds and to activate the bluetooth mode press once again. You can change the color modes (choose from 7 colors including Red Light) and Brightness by tapping on the top of the lamp with your finger.
Use the baby night light as a handsfree speaker via bluetooth to your mobile. Simply touch the top panel of the baby night light to answer and end phone calls.
Rechargeable battery provides you with up to 41 hours of light.
Free Shipping in United States

The January Sale that is too good to miss out!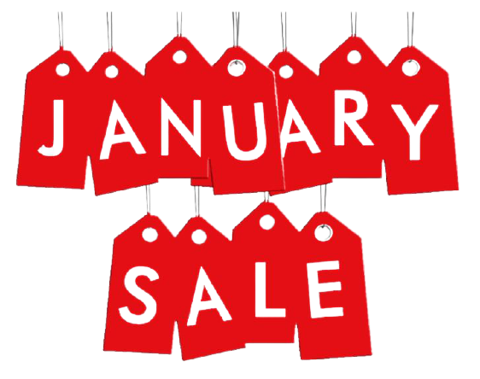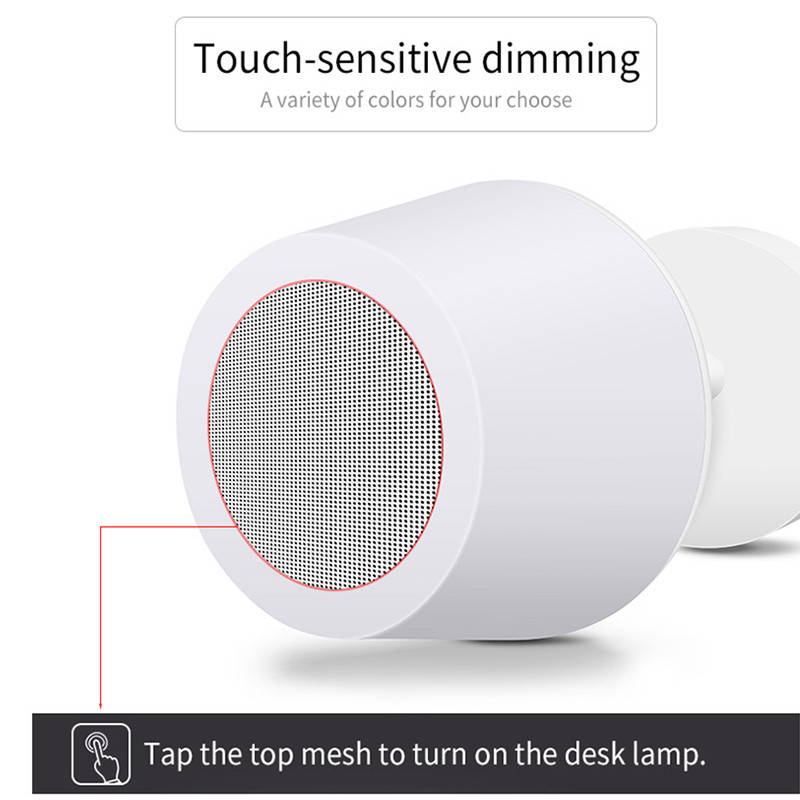 Here Are The Features Of The Baby Night Light
Portable Night Light with detachable USB cable

7 colors including Red Light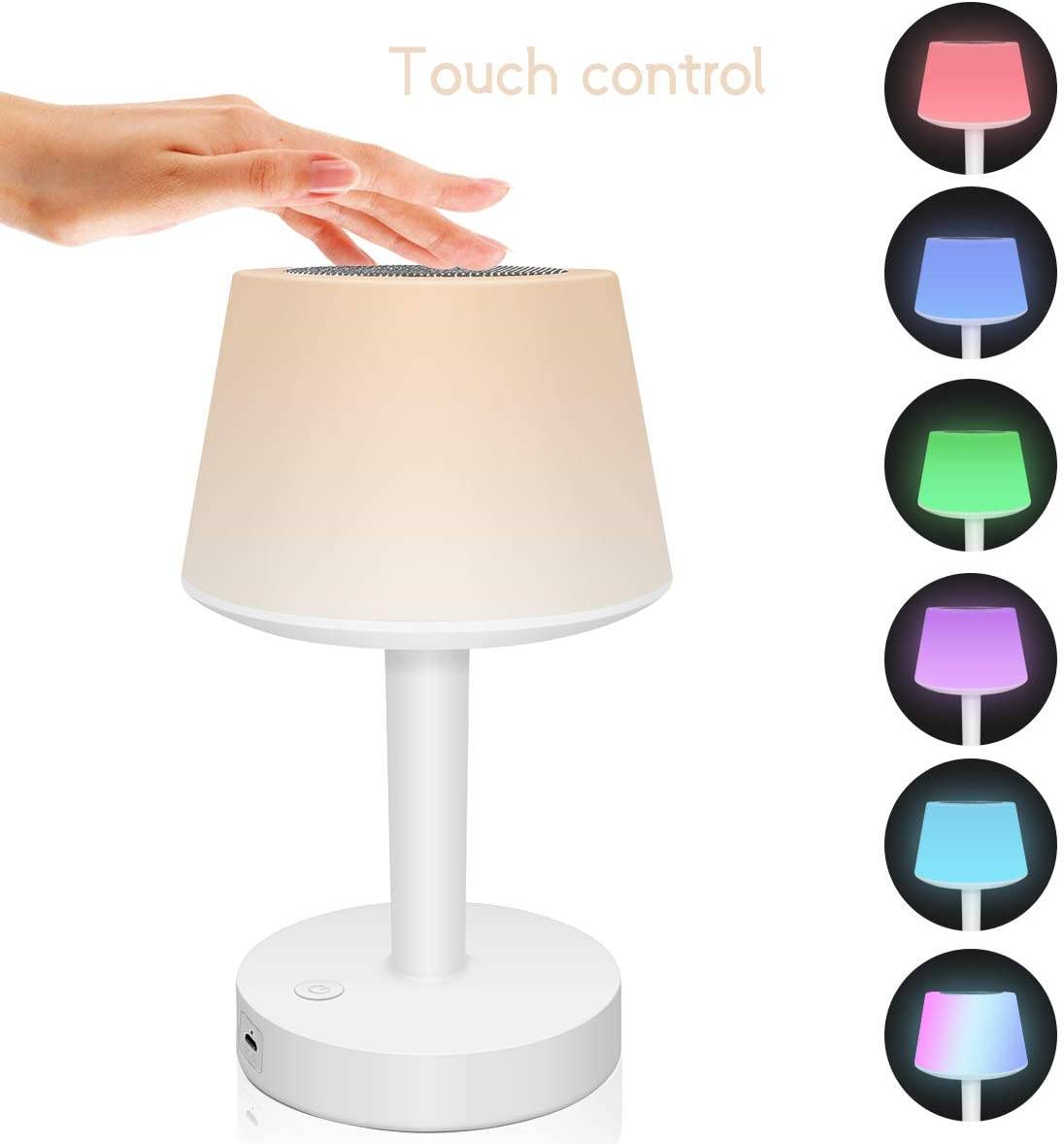 Perfect Cute Baby Night Light for Night Time Feeds / Changes
Portable (detachable USB cable for charging) & simple to operate with one finger, the operation of the baby mood night light could not be easier.
Switching the night light to ambient mode allows you to feed or change the diapers with little chance of disrupting your babies sleep.
This baby mood night light has 7 Ambient colors to choose from including red light which causes minimal disruption to the baby when sleeping or diaper changing.
I love this Baby Night Light!
The one thing I LOVE about this baby night light is that the bluetooth speaker on the top of the light connects to my mobile and I can play "white noise" from YouTube. My favourite songs are from the "Magical Baby Lullabies" channel which has free "white noise" and musical lullabies which makes my baby sleep within 15mins!!!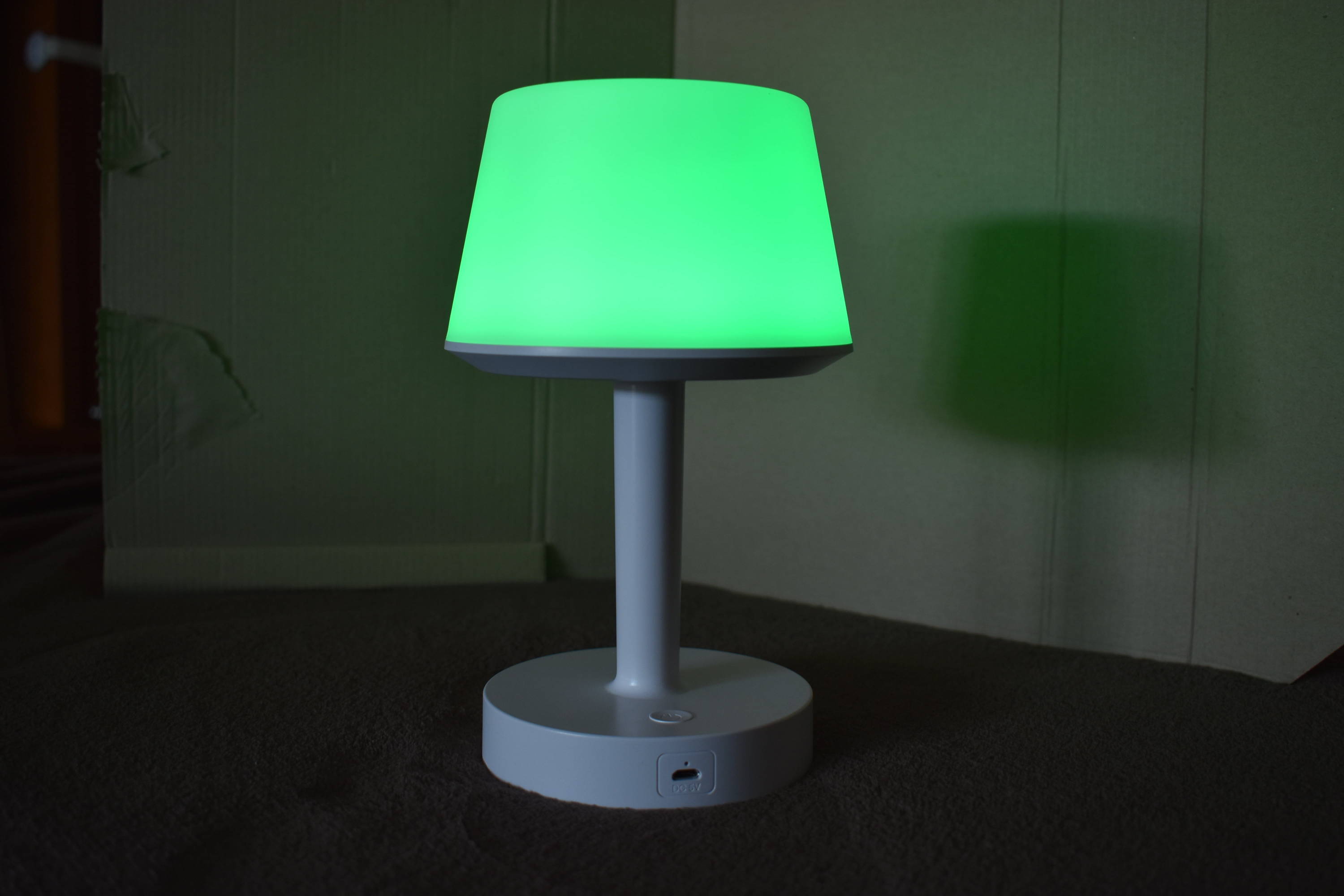 "Red Light" for during nights!
Whenever I need to change my baby I do not have to switch on the main bedroom light. Instead I use my baby night light and activate the "red light" feature which keeps my baby calm and relaxed whilst changing! If I need to then I can also play calm music by connecting the baby night light to my mobile phone which is a god-send! I recommend this baby night light highly to any parent of new borns!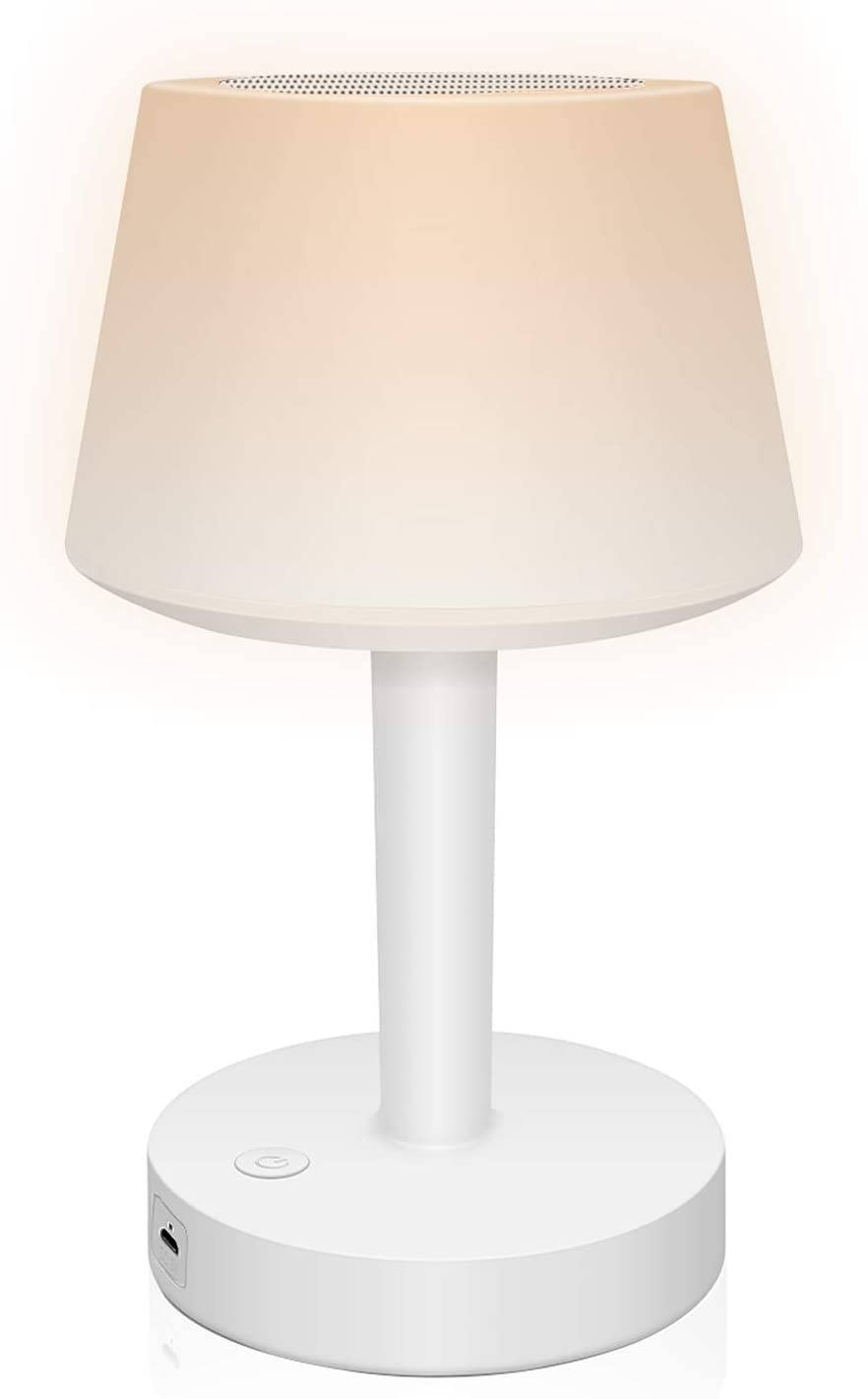 "White noise" calms him....
The speaker on the top of the baby night light is perfect for when I want to play "white noise" from my mobile phone! It calms him in minutes and thankfully the "red light" feature helps to sleep as well! Thank you baby mood lamp official website!!
3-day exclusive with limited quantity