GET THE BEST MOOD LAMP FOR YOUR BABY!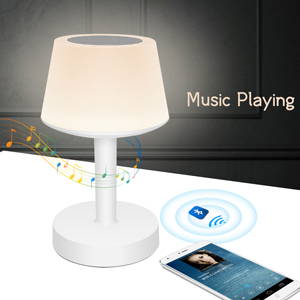 Satisfied customers
with our products
The Black Friday deal that is too good to miss out!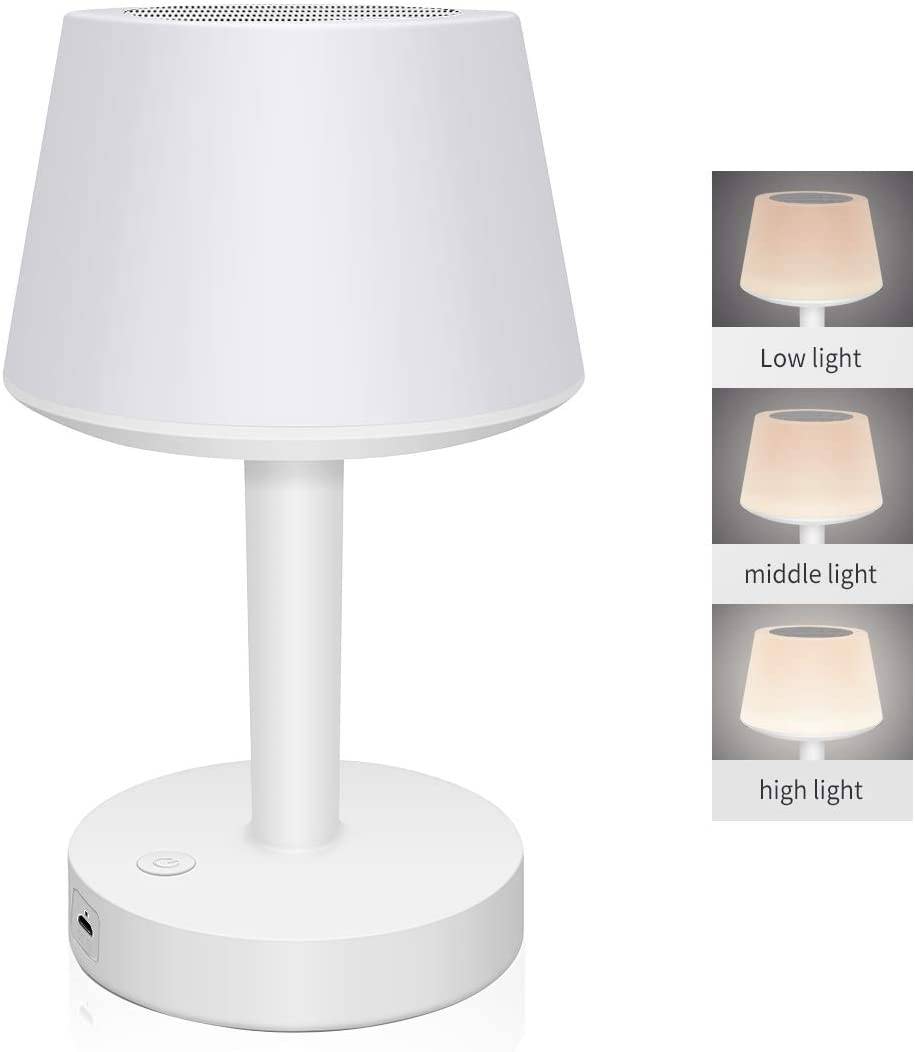 This portable LED lamp is perfect for creating a calming environment. Ideal gift for parents of newborn babies, toddlers, children, teenagers, relatives, and friends.
This table lamp will create a soothing and romantic ambient lighting for your babies nursery, bedrooms, dining rooms, new offices as well as outdoor use such as camping.
Stress-free and easy to use, with only one button to operate. To switch on the light, simply hold down the button for a two seconds and to activate the bluetooth mode press once again. You can change the color modes (choose from 7 colors including Red Light) and Brightness by tapping on the top of the lamp with your finger.
Connect this light via bluetooth to your mobile and you can use light as a handsfree speaker. Simply touch the top panel to answer and end phone calls. The built-in speaker offers 3W for clear communication as well as a noise-canceling mic for you to speak into easily.
Rechargeable Portable Lamp: A large 2000mAh battery provides you with more uninterrupted illumination and music play time. In low light, the battery will last up to 41 hours. A soft nightlight illuminates the sweet dreams during the night.
3-day exclusive with limited quantity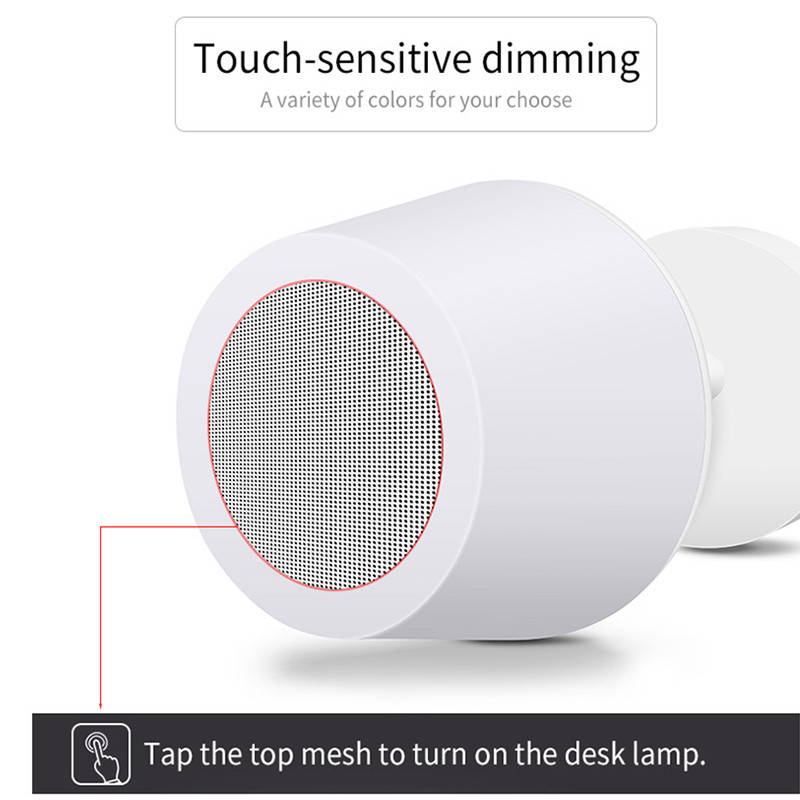 Here Are The Features Of The Lamp
7 colors including Red Light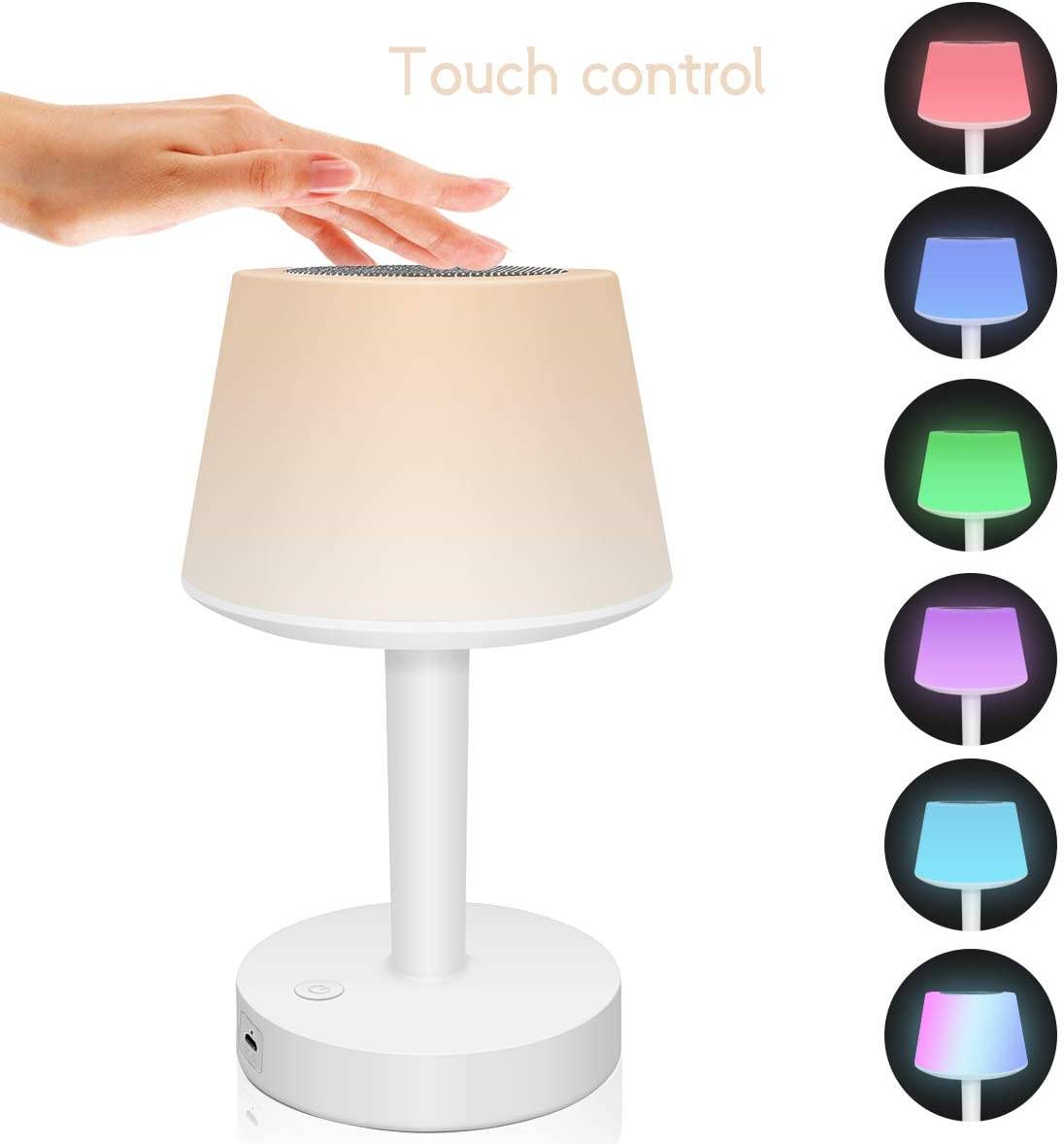 Perfect Night Light for Night Time Feeds / Changes
Portable (detachable USB cable for charging) & simple to operate with one finger, the operation of the night light could not be easier.
Switching the lamp to ambient mode allows you to feed or change the diapers with little chance of disrupting your babies sleep.
Let's see amazing results!
Very happy with my lamp Which has 3 brightness level Very good for a small dim light or even for a bedroom I was very surprised at the Bluetooth rendering the sound is very good So I activate my morning alarm clock on it I also recommend a few a gift to make Very good gift.
Let's see amazing results!