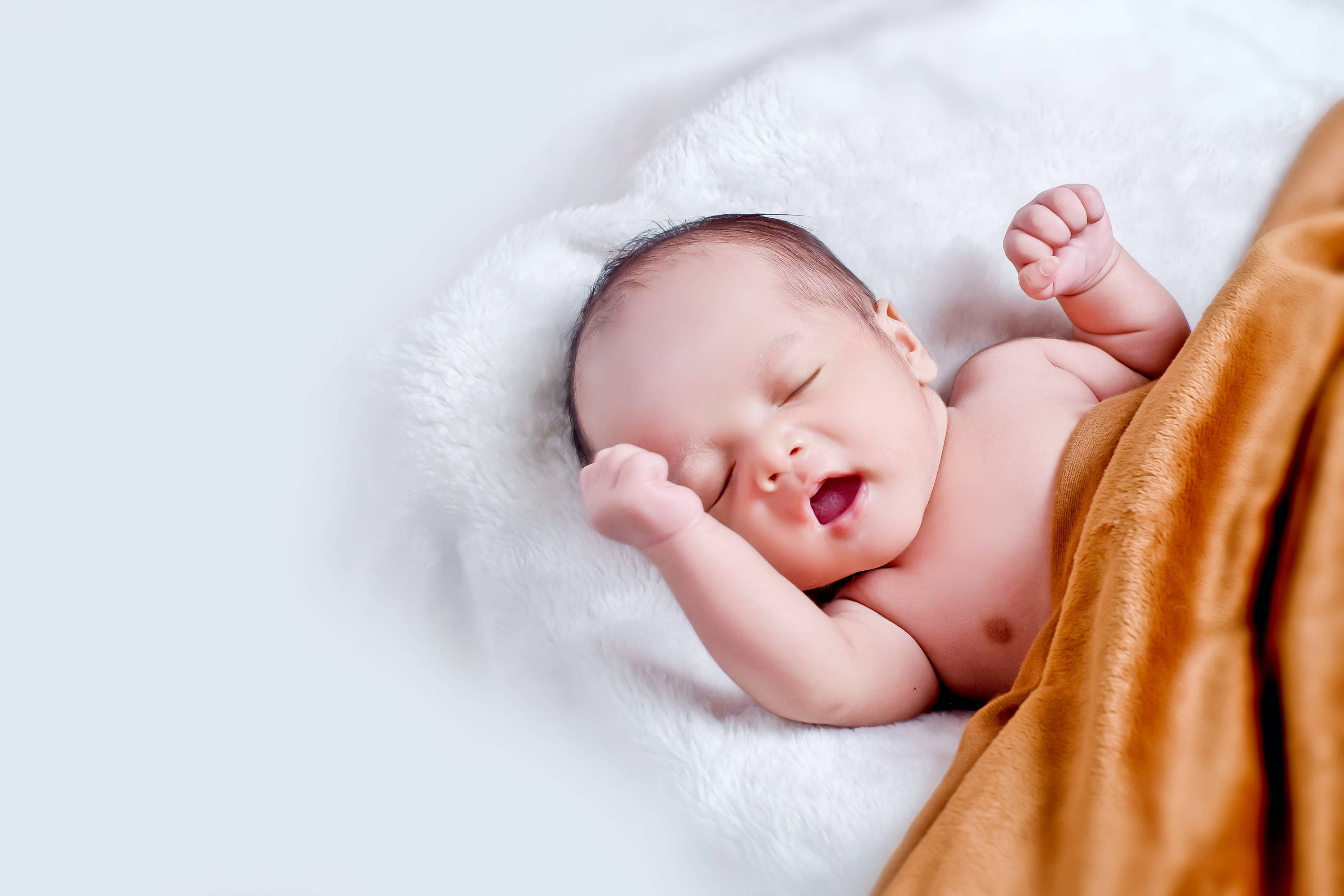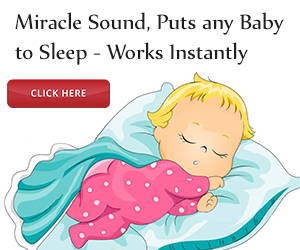 Baby Sleep Problems And Night time Feedings
Although your baby may give up regularnighttime feedings on his own by the time he's three months old, do not expect– or insist – that such a young infant give them up altogether, all of asudden.
But if your child is at least three monthsold, still nurses or requires a bottle at bedtime, and needs to eat againseveral more times during the night, then the extra feedings may well becausing the extra wakings. If that is the case, you may be able to help himsleep better by decreasing the number of these feedings.
However, if your baby takes in asubstantial amount of food – from extended feedings at the breast, or bottlesadding up to more than eight ounces over the course of the night – then he haslearned that certain times of night are mealtimes. To eliminate these feedingssuddenly wouldn't be wise or nice.
The amount of milk or juice your childdrinks during the night may be considerable. If he finishes four fulleight-ounce bottles, that is a large amount for even an adult to consumeovernight.
If you have concluded that excessive andunnecessary feedings at night are disrupting your child's sleep, you will berelieved to learn that although such feedings can lead to severe sleepdisturbances, the problem is also one of the easiest to fix.
Two things need to be addressed. The first is to reduce or eliminate the nighttime feedings to avoid their varioussleep-disrupting effects. The second is to teach your child new sleep associationsso that he can fall asleep without being held, without eating, and withoutsucking on the breast or bottle. You can do these things at the same time, or one at a time.
To fix the problems caused by the feedings,start by gradually decreasing the number of nighttime feedings, their size, orboth. Just don't stop the feedings suddenly. A program designed to allow newpatterns to develop will be easier for him to follow.
Your goal is to gradually move your child'sfeelings of hunger out of the nighttime and into the daytime. Once there isonly a single remaining nighttime feeding left, you can choose to stop thatfeeding right away – instead of gradually – if you prefer, since the totalamount of ingested food during the night is now fairly small.
If you are working on sleep associationsand hunger patterns simultaneously, put your child in bed as soon as eachfeeding is over, even if he wakes and begins to cry. If you nurse him and hesleeps next to you, move him off of you when the feeding is done so that he canlearn to fall asleep without using your breast as a pacifier. You've just fedhim, so he is not hungry – now you are only changing his expectation of whathappens while he falls asleep.
Within a week, if all goes well, you willhave finished cutting down or even eliminating the nighttime feedings. Afterthat, continue applying the technique of progressive waiting at any waking atnight (except for feeding times) until the wakings stop. It should not takemore than another few days.


Baby Mood Lamp Promotional Video
Whilst there are many night lights on the market the one which we can recommend and suggest which meets the guidelines above is the Baby Mood Lamp. The reasons for this recommendation are as follows:
-Ability to produce Red Light – This lamp not produces Red Light but it also produces 6 other colorful lights that can be used during other times during the day.
-Ability to vary the levels of brightness – 3 levels of brightness are possible with this lamp thus enabling you to just the lighting to suit your needs.
-Ability to produce "white noise" – A Bluetooth speaker located on the top of the lamp enables "white noise" to be streamed from Bluetooth enabled devices such as your mobile phone or laptop thus enabling your child to sleep without being disturbed by other household noises.
This night light can also be used to stream some of your favourite music if you so wish thus allowing adults to enjoy the night lamp as well. If you have your hands with a babe-in-arms then this night light will serve as a hands free speaker for your phone as well! Bonus!
-Portable and super light in weight (approx. 1lb) in weight and using a detachable USB cable to charge the light in under 4 hours means that this light is very portable and can be carried easily with one hand to anywhere in the house.
So portable is this night light that you can pack it in your suitcase and use on your holidays!
-Easy to use – Incredibly easy to use the lamp has only one button which can be used by one finger to switch on/off/enable Bluetooth mode (press 2 times in quick succession) and then the touch sensitive speaker located on the top of the night light can be tapped to change from white light to red light (hold finger on top of light for 2 seconds) and vice-versa.
- Durable - Given our darling children love to play with anything they can get their hands on, the material of this lamp is made of ABS material which is not only harmless but extremely strong to withstand any knocks it may receive at the hands of our darlings.
We hope you have found this article of use to you and that the night light we recommend is of not only joy but also reduces the stress that easily can be found during the night times for your child.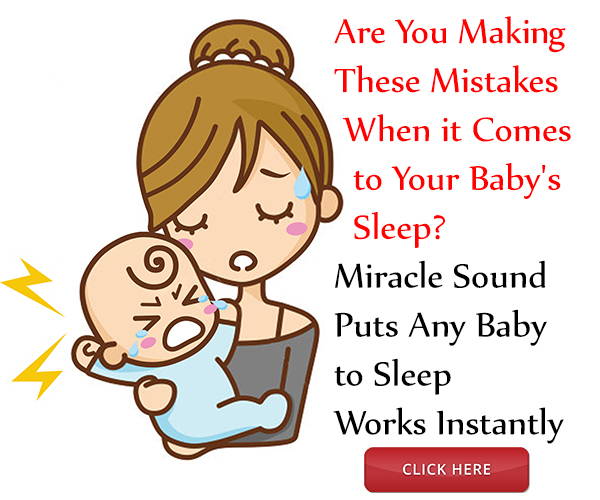 Most parents understand the importance of having a lamp that provides an ambience during the night for their baby. Being able to light up your child's room is the perfect way to provide an ambience when darkness falls through the various lighting modes or simply streaming calm music via the lamps bluetooth speaker.
Parents can also enjoy this lamp as it has three levels of lighting intensity which allows low level lighting for relaxation or brightest lighting for reading. Additionally, the lamp has the ability to play music via the lamp's bluetooth speaker.
Simple in functionality and easy to carry, this lamp is an absolute joy to use whether at home or on holiday (and yes we have packed it into our suitcase for us to enjoy on holiday).
Our sole purpose is to provide multi-functional lighting that can be enjoyed by all the family.